Loading ...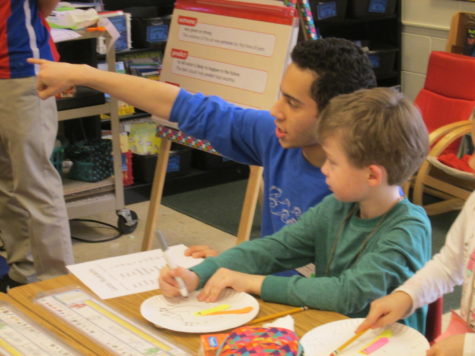 March 15, 2018
What do you get when you combine 45 Latin students and 9 classes of 1st graders at Watkins Elementary? Wonderful moments of joy, laughter, and learning! The high school students worked hard to plan creative lessons for th...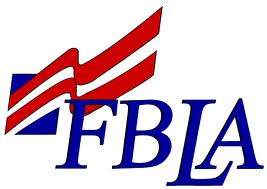 Mrs. Yvonne Mullins and Ashley Manheim
March 15, 2018
On Wednesday, March 14, 2018, FBLA members gathered with Mrs. Yvonne Mullins during Midlo Morning to recognize all of Midlo's regional FBLA winners. Midlo's FBLA chapter entered students in 41 different business competi...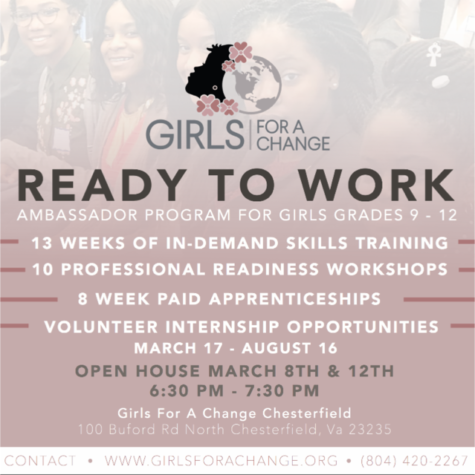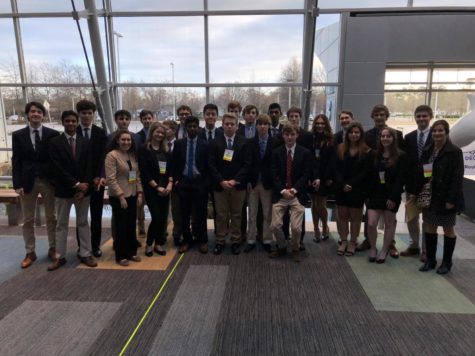 Midlo DECA Rides the Waves to Victory at Virginia Beach
On March 2-4, 2018, Midlothian High School DECA State Leadership Conference (SLC) qualifiers traveled to Virg...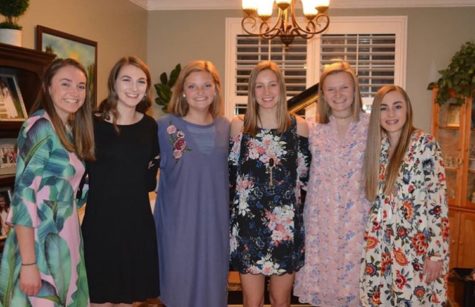 Midlo Dances Its Way Into Spring
On March 3, 2018, students gathered at Midlothian High School for a night of dancing, singing, and lots o...